Why a 2bedroom house with all bedrooms self-contained and a utility room is ideal.
This floor plan provides several benefits to consider whether as a family home or even if looking at investment purposes.
Firstly, it is really affordable to buy compared to a house with more bedrooms if looking to buy a house on a budget that has a moderate number of bedrooms that are neither few nor too many.
This house is easier to maintain and clean for people that have less time for cleaning in fact many elderly people are seen to prefer this floor plan since they can live a minimalistic lifestyle accessing most of the corners of the house quicker and easily without getting too exhausted with maintenance and cleaning.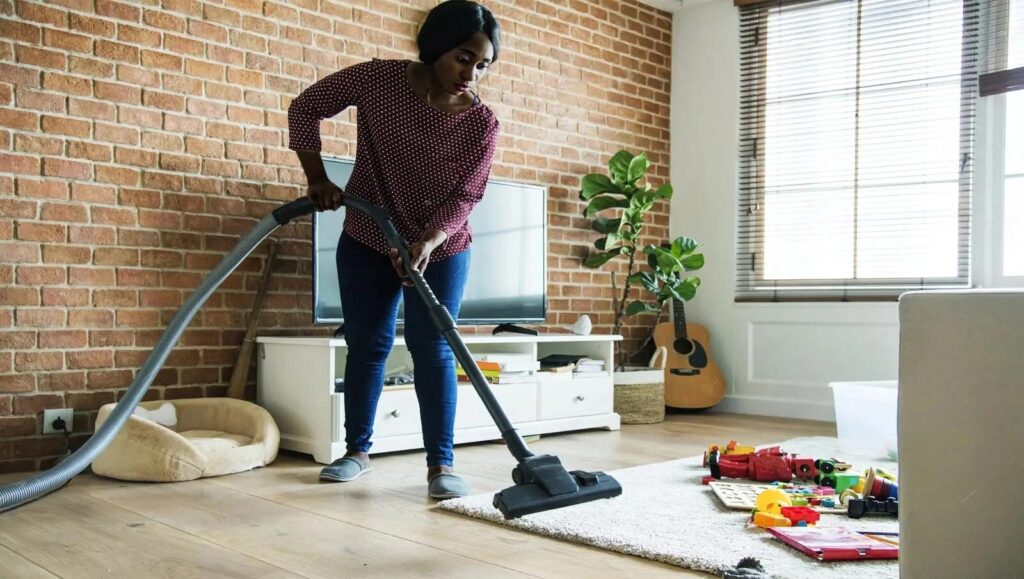 Putting the touch on all bedrooms being self-contained, there is flexibility in the house as having self-contained bedrooms provides convenience for the residents since they all have their personal space without having to share washrooms hence comfort and privacy for all in the household.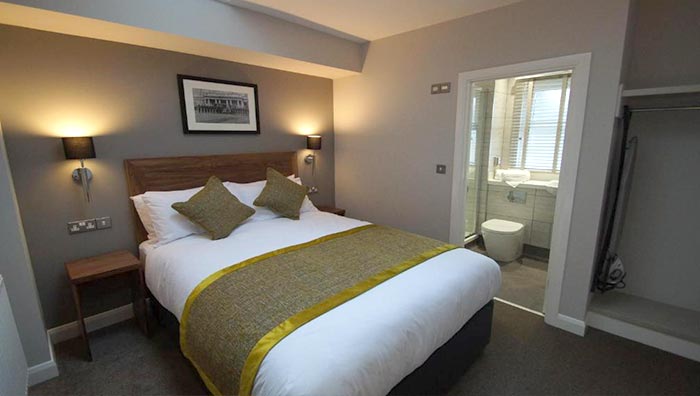 This house serves as a good start for any new home buyer for example a nuclear family of 4 for a young couple can have one room as the master bedroom and the other as the kid's bedroom then the utility room which is multipurpose for a maid's room or as desired.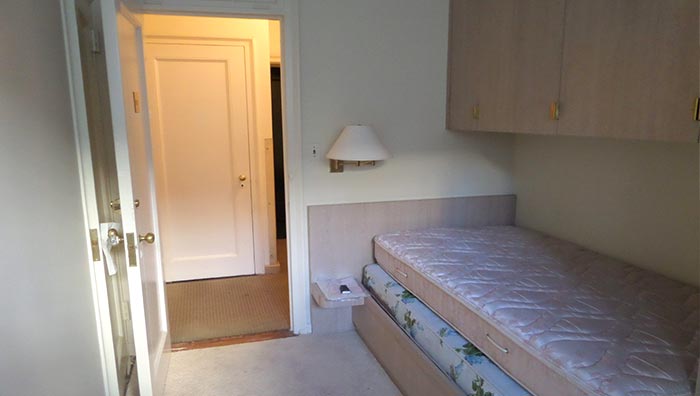 And well for a bachelor or spinster looking to become a home owner the 2nd bedroom and the utility room provides guest accommodation for friends, family and visitors if hosting guests for sleepovers or extended periods without invading your personal space in the master bedroom and it provides a smart way to make extra income by for example couch surfing which is a great idea to own your master bedroom and earn rent from other bedrooms of the house.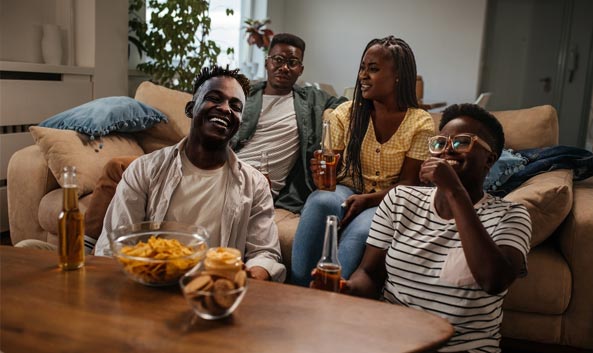 Impressively, the future is very flexible with this type of house as opposed to one with fewer bedrooms, while you may not need all the bedrooms immediately, having the extra bedroom allows for potential family growth or lifestyle changes and you can repurpose the utility room for a home office, hobby space, guest room, storage room, study room, extra closet space, TV room, nursery etc as your needs change over time.
2bedroom houses are known to be good investment types in Kampala, Uganda with a high potential for rental income with lesser vacancy periods as its seen to have a higher rental marketability compared to a house with less or more bedrooms since it can accommodate a moderate number of people whether for short stays like Airbnb or longer stays tenancies and the additional features like the utility room offer a competitive advantage for a higher resale value!
Looking at all these benefits of owning a 2 bedroom house with all bedroom's self-contained and a utility room, I presume we both agree that it is ideal.
Check out this amazing offer that is up for sell through the link below and contact us for more details about the property on the contacts attached.